How does it work?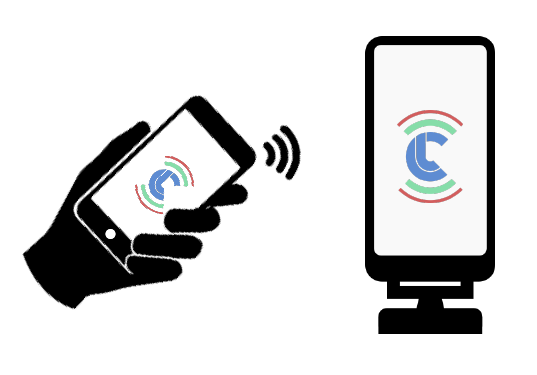 When instore, the customer's identity is shared from the mobile app to the store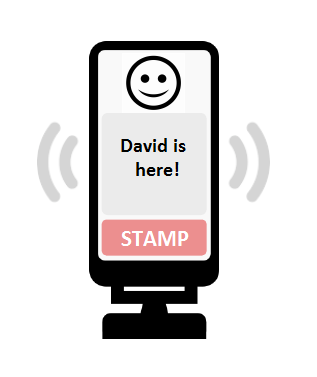 The store app detects the customer and lets the store know they're inside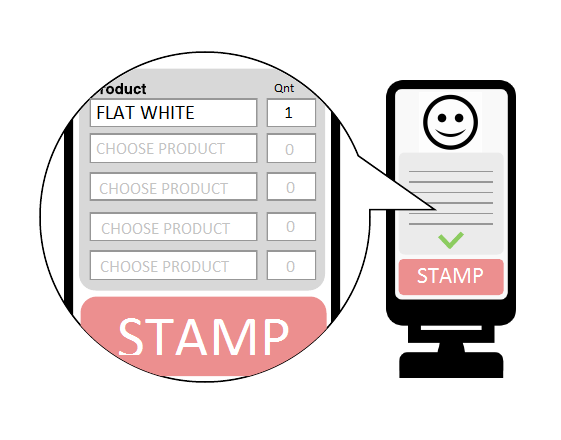 The store can stamp and acknowledge when customers are purchasing loyalty products e.g. a flat white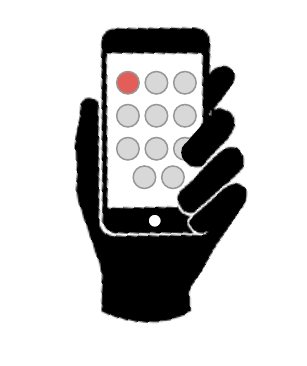 Points are automatically updated on the customers app
How does this work with my existing loyalty programme?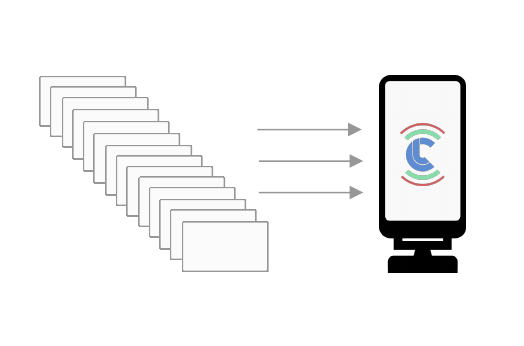 It's easy! We can help migrate your existing customers to CardLess Loyalty for free!
Contact us and find out how can this opportunity help you to grow.